Saturday – September 21, 2019
The mission of the Pacific Northwest Marathon is to help people overcome challenges in order to achieve their fitness goals. There is a fitness crisis in our country. People are suffering more and more from chronic disease, poor nutrition, and inactivity. We invite you to join our supportive community, fight this downward cycle, work to live the life you have always wanted, and inspire others along the way. The Pacific Northwest Marathon will help you achieve new heights, overcome personal challenges, and be more healthy. This is your journey!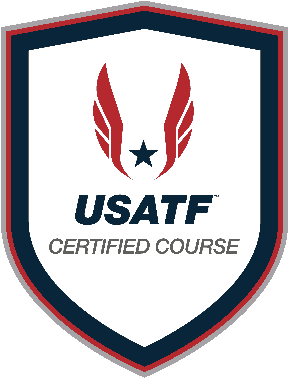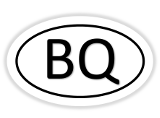 Measured according to the highest industry standards. Laid out and marked by trained professionals. You can run your race feeling confident we have done our part to keep you on course and running the correct distance. Your time will count!
Last Chance to Qualify for Boston
The Pacific Northwest Marathon is positioned just before the usual registration deadline for the Boston Marathon, making it almost your last chance. Please see the BAA website for official registration dates for Boston.
Stephanie transformed her life through running. Set aside your fear and unleash your potential. Take the first step by making a commitment to change.
Follow us on our weekly marathon training program
This is your longest run before your 26.2 mile race. It is long enough to acquaint you with the physical, mental, and emotional exhaustion you…
Step back this week in preparation for your longest training run next week: 23 miles. Right now, you might feel stronger and healthier than ever…
"You don't even know your own strength until you're forced to use it."
"I lost my leg aged five... now I'm 1.9secs behind Usain Bolt."
Even if you run a slower than expected time, you succeed in any marathon when you finish.
"One run can change your day, many runs can change your life."
"We all have dreams. In order to make dreams come into reality, it takes an awful lot of determination, dedication, self-discipline and effort."
"Don't stop when you're tired. Stop when you are done."
"I succeed on my own personal motivation, dedication and commitment. My mindset is, if I'm not out there training... someone else is."
Come volunteer at the Pacific Northwest Marathon. Help cheer on hundreds of runners improving their life through running.
Need more inspiration before you decide to run?