Pacific Northwest Marathon
Saturday – September 15, 2018
The mission of the Pacific Northwest Marathon is to promote health and fitness through running. There is a fitness crisis in our country. People are suffering more and more from chronic disease, poor nutrition, and inactivity. We invite you to join our supportive community of individuals and organizations. We encourage each other to achieve new heights, overcome personal challenges, and inspire others to be more healthy. Begin your journey today by registering to run, walk, or wheel the Pacific Northwest Marathon, half, or 5K.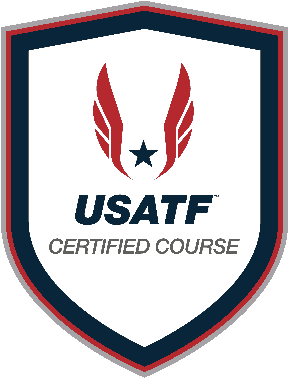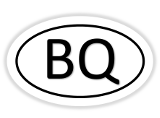 Measured according to the highest industry standards. Laid out and marked by trained professionals. You can run your race feeling confident we have done our part to keep you on course and running the correct distance. Your time will count!
Last Chance to Qualify for Boston
The Pacific Northwest Marathon is positioned just before the usual registration deadline for the Boston Marathon, making it almost your last chance. Please see the BAA website for official registration dates for Boston.
Stephanie transformed her life through running. Set aside your fear and unleash your potential. Take the first step by making a commitment to change.
Follow us on our weekly marathon training program
This week, allow your muscles, tendons, ligaments, bones, and organs to recover. You must understand that the strengthening processes happen while you are resting, not while you are working out. Keep your exercise to a minimum this week. Don't cheat yourself out of valuable time to build strength and endurance!
By now, you have run a total of 39 miles. You will have had some good, some bad, and some in between days with running. This is normal. Follow the advice of your Yoga instructor: be aware of your bad days, but don't judge yourself too harshly. If you have not already done so, start a training journal. Record the details of your training and how you feel before, during, and after working out. Take photos as well. This journal will help you keep track of your schedule. It will also help you beat discouragement and boredom when they come.
"You don't even know your own strength until you're forced to use it."
"I lost my leg aged five... now I'm 1.9secs behind Usain Bolt."
Even if you run a slower than expected time, you succeed in any marathon when you finish.
"One run can change your day, many runs can change your life."
"We all have dreams. In order to make dreams come into reality, it takes an awful lot of determination, dedication, self-discipline and effort."
"Don't stop when you're tired. Stop when you are done."
"I succeed on my own personal motivation, dedication and commitment. My mindset is, if I'm not out there training... someone else is."
Come volunteer at the Pacific Northwest Marathon. Help cheer on hundreds of runners improving their life through running.
Need more inspiration before you decide to run?