Pre-Race Expo, Feast, and Fitness Celebration
The Pacific Northwest Marathon is a unique race. We focus on celebrating the small and big achievements of everyday folks. Do you enjoy hearing from people like you who have overcome challenges to achieve their goals? Do you want to learn from educated professionals specific things to improve your fitness journey? Do you want to feel a warm sense of community with your fellow runners and know what motivates the people who will be out on the course with you the next day? Do you want to be inspired? Don't miss the Pacific Northwest Marathon Expo!
Free Food for Participants (visitors can partake at a reasonable price)
Inspiring Stories from Athletes, Average Folks, and Professionals
A chance to bond with people pursuing a common goal
Your chance to pick up your packet. Unless you have extenuating circumstances, please don't plan to get it Saturday morning at the start line. We want to greet you by name at the Expo!
Pick up Your Packet at the Expo
Bib with chip for timing your race
Course Map with aid stations detail
Parking Instructions for the race
Race Shirt
Packets are available at the expo only. If you cannot have your packet picked up for you at the expo click the button below to notify our packet crew.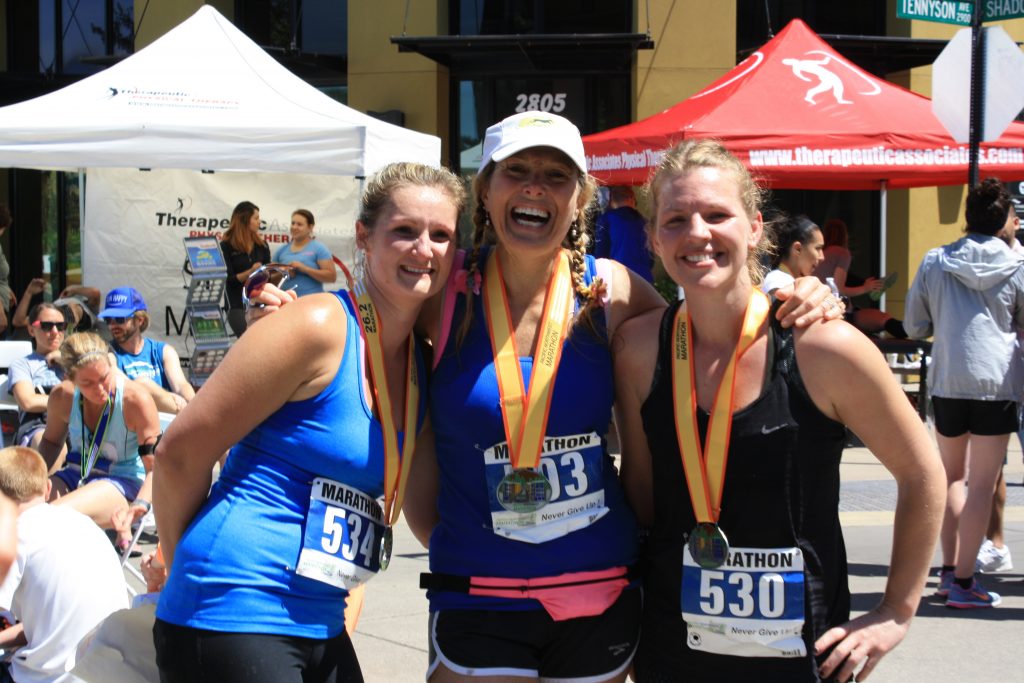 Pacific Northwest Marathon Expo
Friday, September 15th
5:00pm – 7:00pm at Harrisburg Middle School (bus turn-around)