The Pacific Northwest Marathon is a fast, flat and gradually downhill Boston qualifier marathon
Pacific Northwest Marathon
A Boston Qualifier Marathon
Saturday – September 15, 2018
The mission of the Pacific Northwest Marathon is to promote health and fitness through running. There is a fitness crisis in our country. People are suffering more and more from chronic disease, poor nutrition, and inactivity. We invite you to join our supportive community of individuals and organizations. We encourage each other to achieve new heights, overcome personal challenges, and inspire others to be more healthy. Begin your journey today by registering to run, walk, or wheel the Pacific Northwest Marathon, half, or 5K.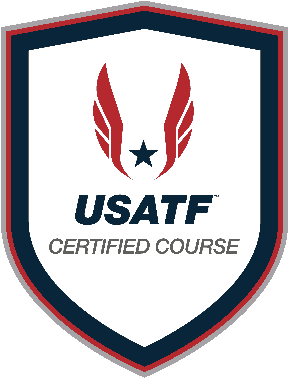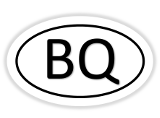 Measured according to the highest industry standards. Laid out and marked by trained professionals. You can run your race feeling confident we have done our part to keep you on course and running the correct distance. Your time will count!
Last Chance to Qualify for Boston
As a Boston qualifier the Pacific Northwest Marathon is positioned just before the usual registration deadline for the Boston Marathon, making it almost your last chance. Please see the BAA website for official registration dates for Boston.
Stephanie transformed her life through running. Set aside your fear and unleash your potential. Take the first step by making a commitment to change.
To help you train for this Boston Qualifier Marathon
After reading feedback from over 150 participants, we have come to a decision. The majority of you feel strongly that you would like to
Read More »
Need more inspiration before you decide to run?
Come volunteer at the Pacific Northwest Marathon. Help cheer on hundreds of runners improving their life through running in this Boston Marathon Qualifier.