---
How Do You Teach Girls to Be Joyful, Confident, and Strong?
How Do You Teach Them to Love Running?
Have You Heard of Girls on the Run?
Here's what some local parents have to say about this amazing program:
This experience turned out to be life changing for [my daughter]. Every single time she came home from practice she was smiling and glowing with confidence.
[My daughter] has truly changed so much physically and emotionally these past 10 weeks. It has been really fun to watch! We can't wait for next year!


Local Teams Are Forming Now.
Join a Team
If you know a 3-5th grade girl who may be interested, you can find a local site here (Your child does not have to attend the school where the team is based).
Volunteer
If you'd like to help in other ways, you can browse the many options for volunteering.
Become a SoleMate
Solemate.
---
SoleMates
We encourage you to participate with Girls on the Run as a SoleMate. Becoming a SoleMate is a great way for you to inspire yourself to achieve your own fitness goals. You will also help us support the efforts of Girls on the Run as they inspire our youth to be healthy and happy. With every new SoleMate who registers, we can provide tremendous benefits to our community.
Here are some of the benefits you will provide:
running shoes for girls who can not afford them
scholarships for participating in Girls on the Run
healthy snacks for young girls as they train
Here are some of the benefits you will receive:
added inspiration in training for your own goal
VIP treatment exclusively for SoleMates
satisfaction of helping nurture the rising generation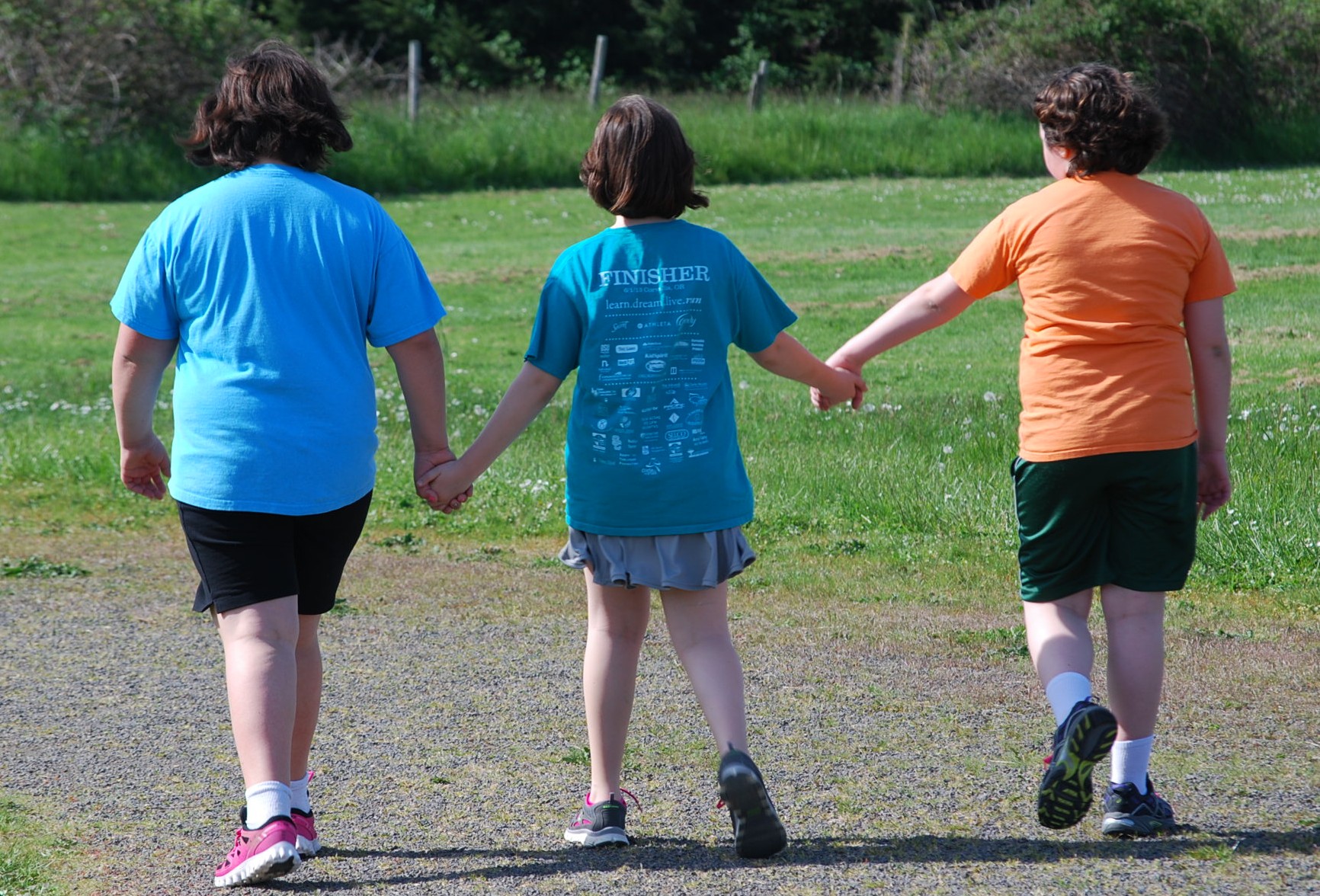 Take the Next Step and Change a Life
Register a girl for the program.
GOTR Volunteer
Volunteer to help or coach Girls on the Run.