Help Your Friends Get Fit and Win a Prize
November 1 through November 30, 2017
---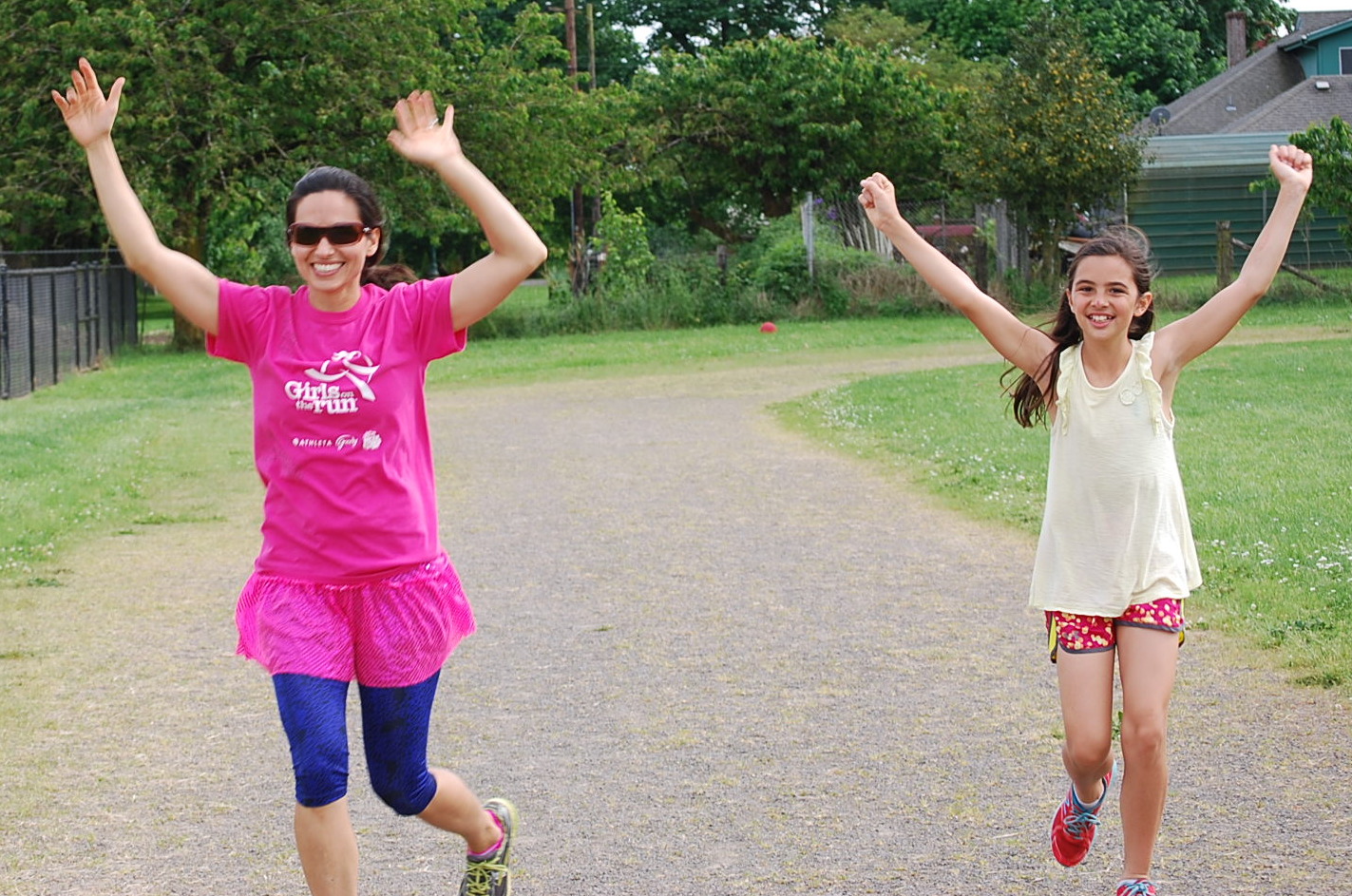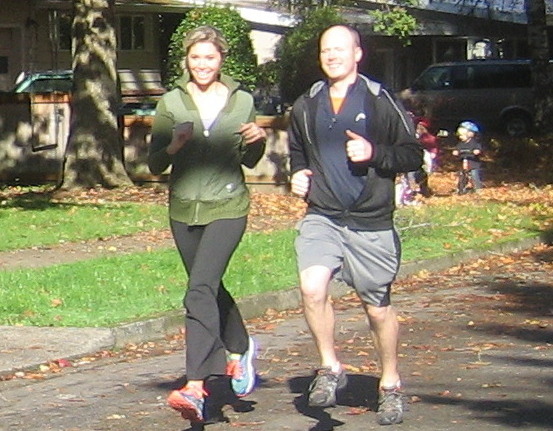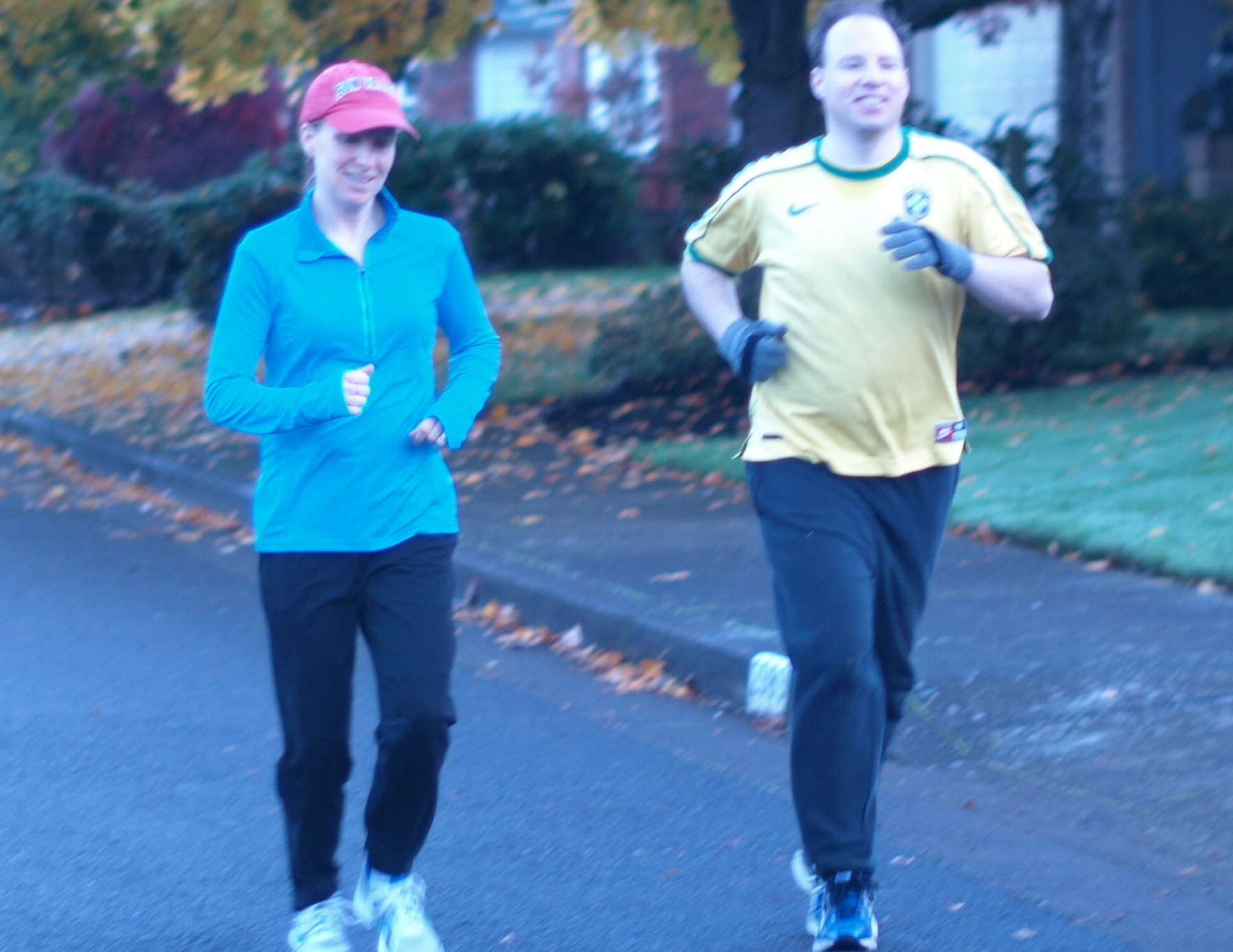 Each time you walk or run with a friend, you can earn one point toward free marathon registrations
Rack up as many points as you can between Nov 1st and Nov 30th (one point per day of the contest).*
1. Run with a friend (or you may walk).
2. Post about your walk or run on the Pacific Northwest Marathon Facebook page and tag your friend.
3. Have your friend "like" your post to confirm that they ran/walked with you.
4. Send a facebook message to our editors on Dec 1st telling us your total points.
5. We will verify your points and let you know if you have won.
---
Prizes
Prizes for First, Second, Third, and the person who runs with the most different people.
Winners choose from the following prizes:
1. Free Pacific Northwest Marathon or Half registration, last chance for Boston, September 15th, 2018!
http://www.pacificnorthwestmarathon.com/register-now/
2. Hard Core Yoga, Free Class Pass.
3. Run Hub Northwest, $25 Gift Card
4. Oakway Fitness Club, TBA